We are
Frank + Grossman
Investing in people, Devoted to our craft, Exceeding expectations
Frank and Grossman Landscape Contractors, Inc. began right here in the San Francisco Bay Area in 1981. Our humble beginnings were spent building residential and estate landscapes, setting the stage for our passion in the landscape and commercial cleaning industries. Since its inception, our capabilities and expertise have expanded to full-service landscape construction, landscape maintenance, and commercial cleaning services. We have partnerships across the entire San Francisco Bay Area from the South in Carmel, to the East in Brentwood, and North to Sonoma.
Our 250+ craftsmen and women provide our customers with a proactive approach to beautifying and servicing their properties. Our "consider it done" mentality and rigorous dedication to quality and craftsmanship, have won our company over 100 state and local awards.
Find out more from our blog.
Recognized by The Lawn & Landscape Top 100 List for our spectacular 27% growth in 2019 Kudos to our whole team for the most successful year in company history! Our…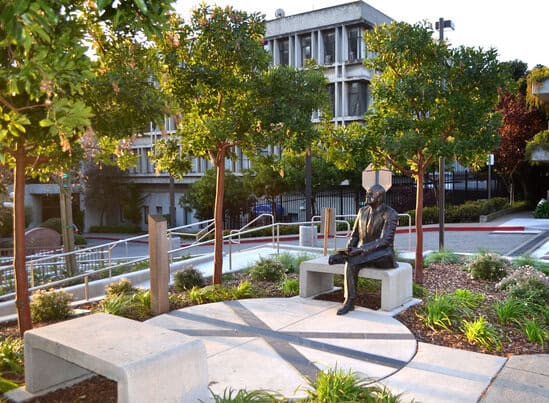 It's been a wild ride for our Operations team!  Navigating the COVID-19 and Shelter-in-Place mandates and keeping pace with all of the changing regulations from the State of California and…
We have set our eyes on making Frank and Grossman the leader in COVID-19 response and in the evolution of landscape businesses.